Pet-Friendly Hotel in Winchester, VA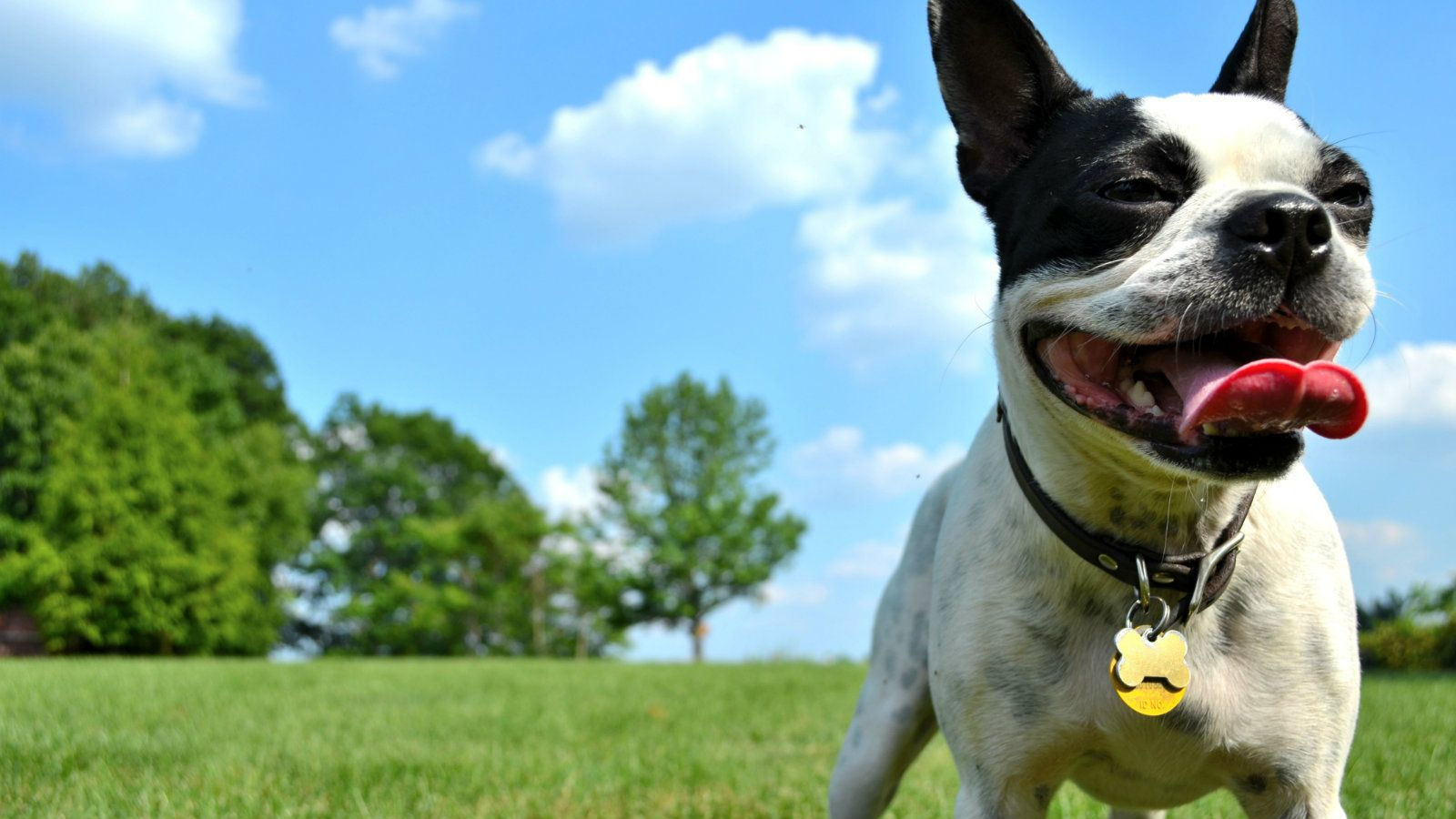 We know it's hard for our guests to be on the road without their pets and finding a pet-friendly hotel in Winchester, VA is hard. Search no more! Aloft Winchester welcomes man's best friends. To help make both your family and your pets feel right at home, we have developed the "arf program."
The ArfSM program designed for this pet-friendly hotel is free of charge and open to all guests traveling with pets (dogs up to 40 pounds only please) to our hotel – no deposits, no hassle, simply a breeze. And just because we love our four-legged friends so much, all dogs staying with us will receive:
Our Aloft signature dog bed
Dog bowl, so that it can refresh and refuel, too
Woof-alicious treats and toys
Just let us know before you arrive that your pet will be in tow and we will take care of the rest!
*If your dog weighs more than 40 pounds, please contact us directly to discuss a waiver.